Sign Up for a Free Khamelia Account
By The Khamelia.com Team
Updated 8:20 PM PST, Thursday, October 11, 2018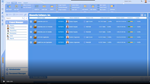 Sign Up for a Free Khamelia Account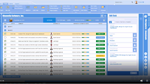 Project Task with Timetracker Intro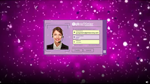 In-depth Demo of on-premise Khamelia v2.0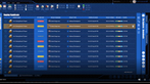 Overview of Khamelia v3.0, the Cloud (SaaS) version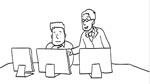 Project Management for All of Us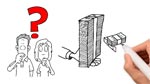 Businesses Need Software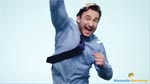 Meet Leonard - He Just Discovered Khamelia.com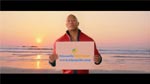 Meet Dwayne Johnson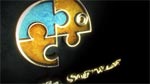 Khamelia Intro
Khamelia Intro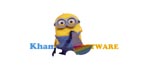 Meet Khamelia Minions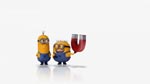 Meet Khamelia Minions
Khamelia Investor Overview and the Demos
Sign Up for a Free Khamelia Account
This tutorial will walk you through signing up and creating your free Khamelia account. The free account is great for a small business or a student, or for personal projects around the house, such as a kitchen remodel or other projects.
Project Task with Timetracker Intro
This is a brief demo of how the timetracker works with project tasks to track hours spent on a project.
In-depth Demo of on-premise Khamelia v2.0
This is an in-depth demo of the on-premise version of Khamelia v2.0, by Gabriel Ungureanu, CEO
Overview of Khamelia v3.0, the Cloud (SaaS) version
This is an overview of the future cloud version of Khamelia v3.0, by Gabriel Ungureanu, CEO
Khamelia Marketing
More From Khamelia
Khamelia turns timesheet data into intuitive visual reports to help you make decisions...

Start and stop timers as you work through your to-do list, or enter all your hours into...
Khamelia - the only tool you'll ever need to take your business to new levels of productivity and efficiency