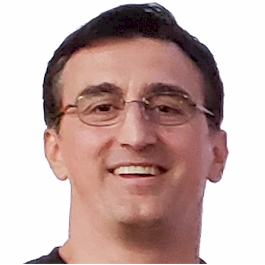 Adrian Bogdan
Updated 02:00 PM PST, Tue July 06, 2020
We at Khamelia are huge fans of the Project Management Institute (PMI®) and the positive impact it has in the United States and the world, especially the developing world. The PMI® has improved the lives of many people around the globe. Because of that, we at Khamelia want to help and do our part. One way that we can do our part is by architecting and building a business software suite that supports the PMBOK®, and PMI® processes and theory.
The PMBOK® and Khamelia
PMP®-friendly Design
Waterfall and Agile, and KANBAN
The PMBOK® and Khamelia
I am Adrian Bogdan. I became aware of PMI.org, fell in love with it, and since 2005 I have been PMP®-certified. I really appreciated the PMBOK® because it is easy to comprehend. It is well written, and the material is delivered in such a way that it is easily understood. All that while maintaining a level of maturity that has helped many projects and companies to success since its inception.
I have read every version of the PMBOK® since version 2000.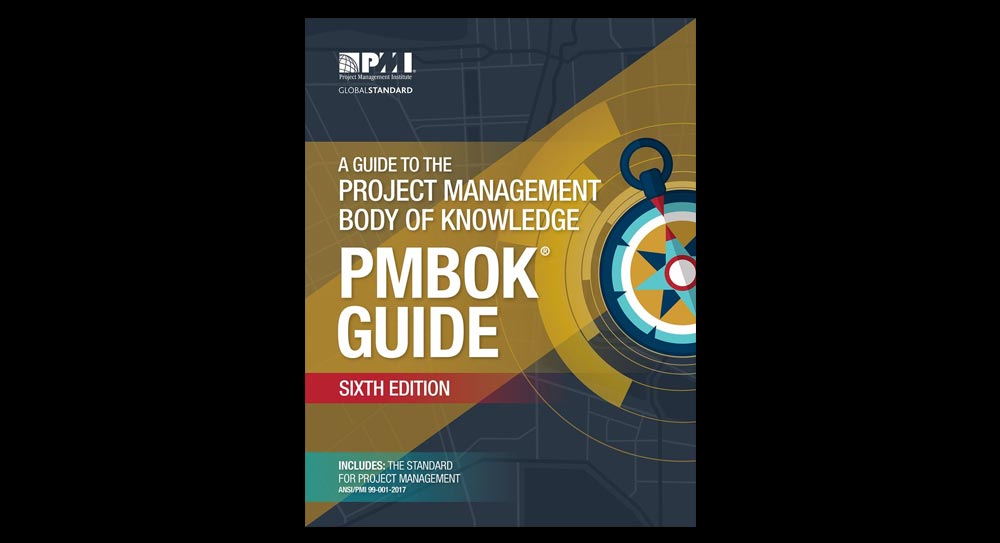 And when we started work on Khamelia v3.0, I wanted to make sure I bring all my experience and education to the product. Because of that, a PMP®-certified project manager will find Khamelia easy to work with and implement in his/her project. And because of the way Khamelia is architected and designed, any project manager can use it on any project, irrelevant of project management experience.
Khamelia is user friendly. It follows the same pattern as launching a project, creating the project team, setting up the work breakdown structure (WBS) and creating your milestones, then on to Execution and Closing. While Khamelia was designed for more complex environments such as enterprise-level organizations, it can be implemented at a small-to-medium businesses as well.
The PMP®-friendly Design
Khamelia has been designed to be a mature tool in the Project Manager's arsenal. I wanted to make sure a PMP®-certified PM can use it out-of-the-box. Khamelia starts off by allowing the PM to create the initial team, identify the initial sponsors and stakeholders, and then move to the next phase, Requirements Elicitation. Khamelia helps with every Waterfall lifecycle phase, from Initiation to Closing. Khamelia has an advanced set of tools to help a PM at the Monitor & Control Phase, including Approvals and Alerts.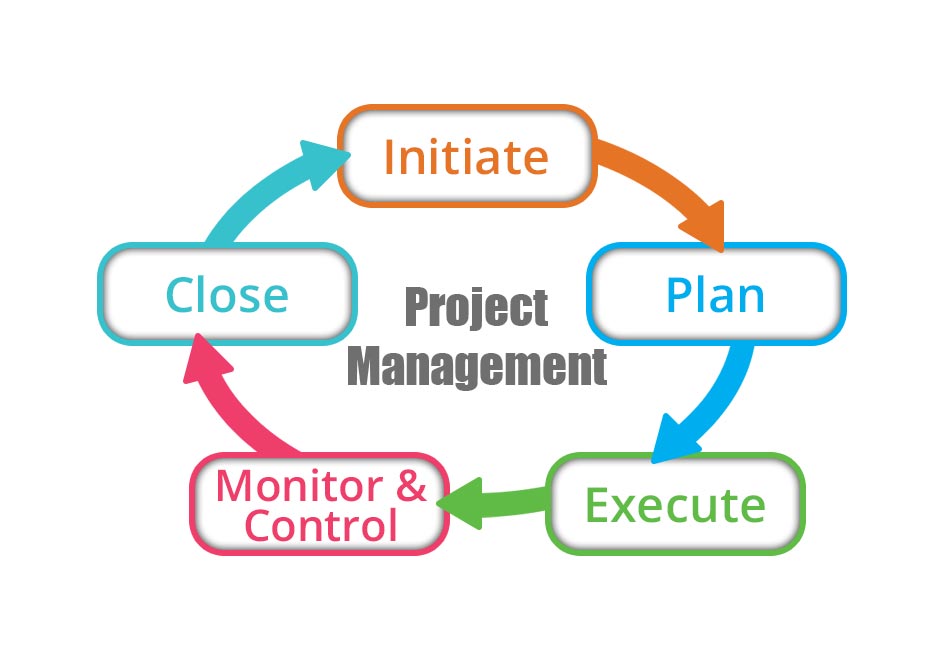 Khamelia can help with any type of lifecycle, including Agile and Task-based lifecycle.
Waterfall, Agile, and KANBAN
Khamelia has been created for the business and the Information Technology environments. Tools and methodologies that were at one time only available to enterprise-level corporations, are now at the fingertips of any business that utilizes our Khamelia Software Suite.
The Waterfall lifecycle is the most popular methodology used today around the world, but the Agile lifecycle is making fast gains. Khamelia allows for Waterfall and for Agile, or a hybrid thereof. The Project Manager just has to select, and a set of options are then enabled based on the lifecycle selected. Of course, the PM can customize his/her project flow as she/he wishes.
We also have a KANBAN view that is available for every project. The PM just has to select which tasks are to be visible on the KANBAN as well. Tasks can be created just for the KANBAN view as well. Visit our website and take a test drive with our free version.

Receive Khamelia News & Updates
Subscribe Now
By subscribing you agree to our Privacy Policy.
Essential Business Tools

Adaptive Business Intelligence
www.khamelia.com
Khamelia Just Makes Everyone Happy... So Try Khamelia Today for Free!
Instant Sign Up. Cancel Anytime. No Credit Card Required.
Our Privacy Policy describes how we process your personal data.