Adaptive Task Management... The Better Way to Do all Your Tasks
Improve your productivity with easy task management for all your projects. See what tasks are due today on your own personal task list, across all your projects. You can filter task lists by due date, owner, project and more.
Manage Team Productivity with Simplified Task Management
Invoicing has never been easier. Explore customizable invoicing templates. It's simple and it's free.
See why so many small businesses love Khamelia.com
Khamelia Allows Users to Update Tasks Easily
You can simply and easily update the status of your tasks online or by mobile app. You can then attach notes, files and links to easily track comments, production notes and document handoffs. Have discussions about tasks and collaborate in real time.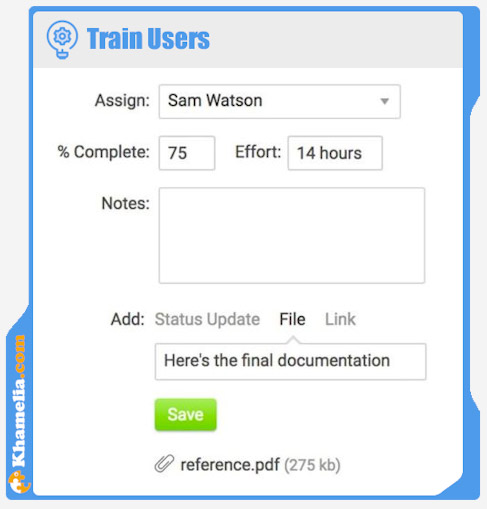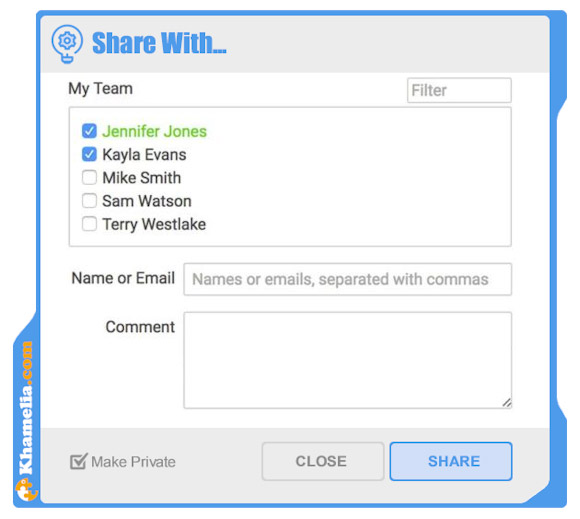 Share Tasks with Anyone
It's easy to share and collaborate on tasks with our software. Share any task with team members or share the task URLs with anyone. You can also link to tasks from other systems, so that you can easily view and update tasks as you perform your daily work.
Collaborate to Get Work Done
Keep everyone automatically looped in on task and project updates with our all-in-one project and task management system. In your personal feed, you'll see when new files or comments are added. Your entire team can discuss a project proposal, a project plan update or a ticky task that needs to be completed - all in a shared work space.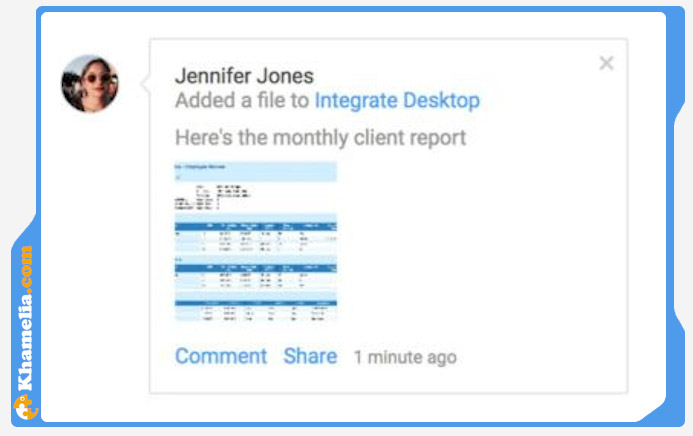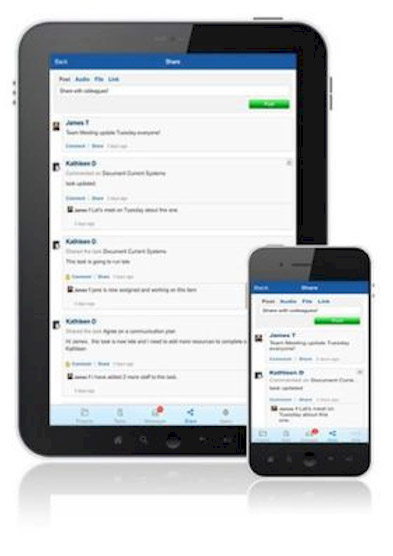 Update Tasks Anytime, Anywhere
With our online task manager, managing work remotely has never been easier. You and your team can update tasks, projects and files via the web, your mobile phone or your Gmail account with the click of a single button. That way your project plans are always up to date.
Khamelia Works for all Teams in all Industries
Khamelia.com is dedicated to continually improve and enhance functionality and user experience within all Industries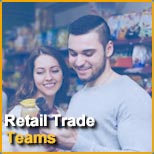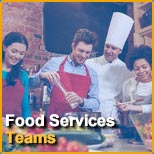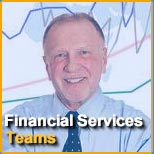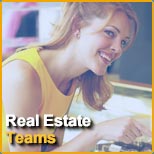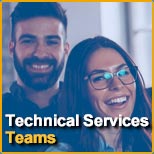 Get the Best Project Management Software for Your Teams
The Ultimate List of Online Task Management Tools
Take task management and collaboration to new heights with a wide range of easy to use and powerful features
Khamelia.com has everything your teams need. See all our features in this list
Real Time Dashboards
Streamline project, resource and portfolio management with Khamelia to help you keep track of projects and stay organized.
Tasks for Multiple People
Khamelia gives users the ability to not only manage mutliple projects, but it also gives users the ability to assign a single task to multiple people.
Task Priorities
Khamelia's priority matrix gives users everything that they need to set task priorities in order to succeed through more effective priority management.
Task Scheduling
Stop wasting time on inefficient task schduling. Let Khamelia help you and your team schedule their tasks by using the adaptive method.
Recurring Tasks
Khamelia provides the platform to help users organize their tasks & projects in one place - including the ability to create recurring tasks.
Task Lists
Task lists can really help companies to get and then to stay organized. Khamelia gives the users the ability to easily create task lists via desktop and mobile.
Task Recurrencies
Khamelia offers great task management tools including delegation, deadlines, recurrence, reminders, progress indicators, and more.
Collaboration
Make distance immaterial by easily sharing and collaborating on files with Khamelia's secure business workplace.
Custom Task Reports
Khamelia simplifies things, especially when it comes to putting together custom task reports. Start building custom task reports for your team today.
Task Dependencies
Managing task dependencies with Khamelia is easy. In addition, it's also easy to monitor all of your task dependencies with our initiative user interface.
To Do Lists
Tame life's chaos by using Khamelia's to do list feature. Khamelia's to do list is the easiest way to get stuff done, every day.
Task Management
Plan and track all your projects. Collaborate more efficiently with your team and get more done with the Khamelia system.
Attach Files to Tasks
Add an attachment to a task from within the Khamelia system. When it comes to executing complex projects with complex tasks, many teams turn to Khamelia.
Sub-Tasks
Khamelia is a task management system with sub-tasks, checklists and templates. Khamelia offers adaptive sub-task functionality.
Task Lists Templates
Khamelia offers task list and checklist templates so that you can hold yourself and your team members fully accountable.
Team Manager
Khamelia's team manager functionality allows users to manage your team's work, projects and tasks so you can keep your team's work on schedule.
Tags on Everything
Khamelia offers meta tags on most objects throughout the Khamelia system. This way, users can find more things when searching for them.
Official Integration
The Khamelia system is built from the ground up to allow for full API integration to most commonly sought after apps on the market.
Khamelia Software - One SaaS Solution for your Entire Business...
A revolutionary all-in-one suite to run your entire business. An unprecedented seven integrated applications on one account, with complete administrative control - for a price that will change the way you think about buying software.
A Powerful Work Framework for the Way You Work Today
Comprehensive web-based project management software
to efficiently organize, track, and collaborate your project management efforts.

Project Management Made Easy
One project management tool for all your teams in one central place.

Increased Productivity & Efficiency
Instantly increase your teams productivity and efficiency to save money.

Customizable & Scalable
Highly flexible & customizable software available online 24/7.

Easily Manage & Track Results
Discover the right online tool that provides full project visibility.

Seamless Integration & API Support
Enhance productivity with our package of fully integrated online applications.

Powerful dashboard & Reports
All the insights, metrics & answers in our dashboards and reports.

Manage Complex Projects
Manage every aspect of complex projects and visualize all your tasks.

Real-Time Data for Your Dashboards
Get critical data in real time with easy-to-configure, widget-based views.

Ideal for Waterfall & Agile Projects
Product launches, sprint planning, regression testing, events and more...
Why pay for dozens of expensive business software packages, when you can have ONE low-priced online solution that does more - lot's more.
Dedicated to Offering Exceptional Customer Support
Our customer support staff provides a high level of responsive support. Contact us through email, chat online, or by phone. It's always a pleasure to interact with our users and hear what you have to say, explain a new feature, and better understand your usage of Khamelia.com.