Adaptive Timesheet Management... The Better Way to Do all Your Timesheets
Khamelia turns timesheet data into intuitive visual reports to help you make decisions and ensure your projects run smoothly. Reduce costs, increase project visibility, and stay on budget - with Khamelia.com
Manage Team Productivity with Simplified Timesheet Management
Timesheets have never been easier. Track time on your phone or laptop, quickly approve employee hours or dive into dashboards and reports that make it easy to manage budgets and plan employee time.
Make sure your Projects are Profitable.
Each project shows how much you need to invoice, and you can quickly create an invoice from the same report. See how much money each project brings in, and compare this to costs to ensure profit.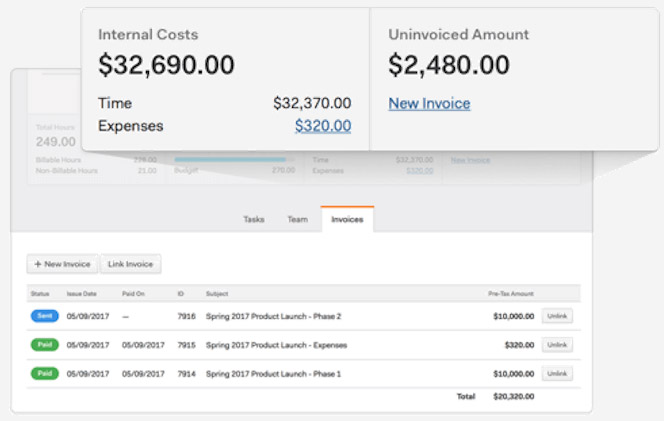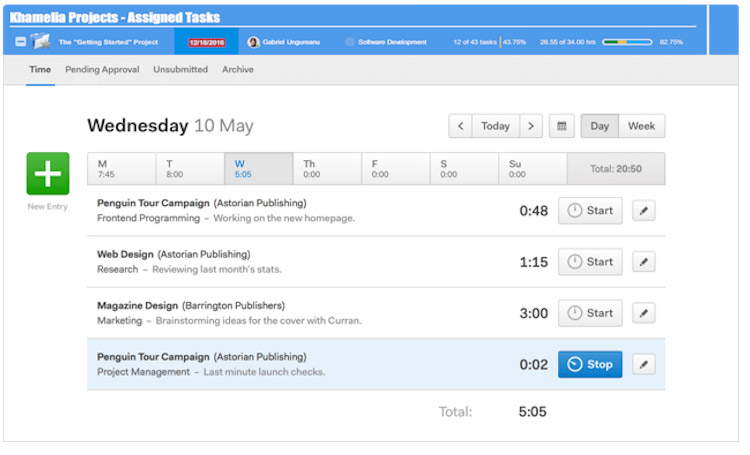 Track Time your Way
Start and stop timers as you work through your to-do list, or enter all your hours into a timesheet in one go. Khamelia lets you track time in whatever way is easiest for you.
Khamelia Works Wherever You Are
Use the Windows or Mac app to start a timer from your desktop, or the Chrome extension to track time from your browser. And if you're running to a meeting at a client's office, our mobile apps have you covered.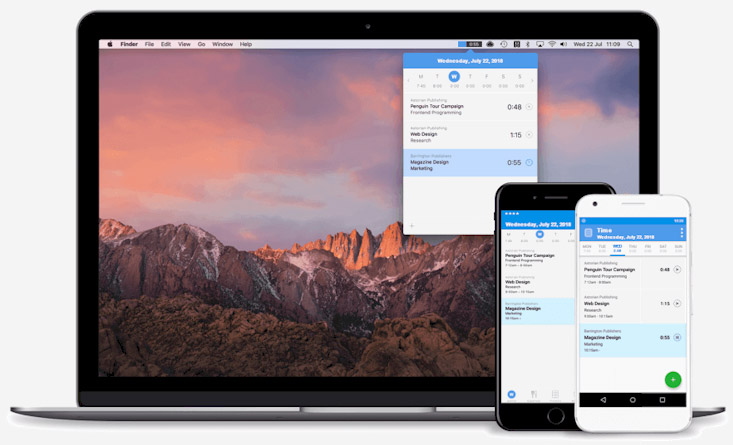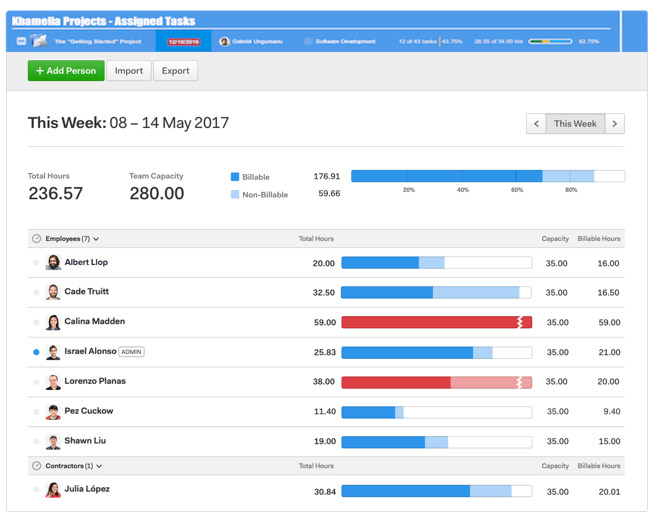 Your Team's Time, all in One Place.
With a quick glance, you can see how your team is doing: who's tracking time, who's overworked, and who can handle more on their plate.
With Khamelia you'll know who deserves a high five and who you need to nudge.
Khamelia Works for all Teams in all Industries
Khamelia.com is dedicated to continually improve and enhance functionality and user experience within all Industries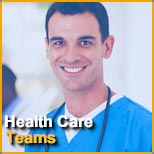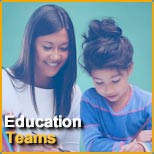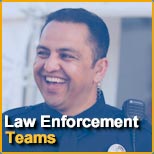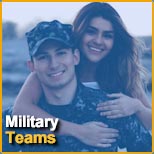 Get the Best Project Management Software for Your Teams
The Ultimate List of Online Timesheet Management Tools
Take timesheet management and collaboration to new heights with a wide range of easy to use and powerful features
Khamelia.com has everything your teams need. See all our features in this list
Timer
Khamelia provides users with advanced timer functionality so that all users can easily track their billable work hours.
Time Management
Khamelia's time management features and functionality allows users to prioritize tasks and manage their time more efficiently.
Time Reports
Track time, import hours to payroll and manage hourly employees with confidence - the system is completely flexible to all your timesheet needs.
Create Budgets
Khamelia can help you and your company create and stick to a spending plan (budget). With Khamelia you can easily create an effective budget.
Time Clock
Reduce your payroll costs with easy-to-use, integrated time clock and time tracking functionality that's fully trusted by all Khamelia users everywhere.
Email Notifications
Keep everyone informed by using email notification. Khamelia automatically sends to a pre-set list of recipients when certain conditions are met.
Timesheet
With Khamelia, users can quickly and easily capture detailed timesheets, whether in the office or on the road via our Mobile app.
Scheduled Notifications
A good notification system is an essential part of any online software application, and Khamelia's notification system can get messages scheduled.
Time Approval
Employees and managers love the simplicity of Khamelia's ability to quickly review, approve or reject employee timesheets.
Resource Plans & Scheduling
Khamelia's users now have the ability to see, manage and schedule every resource, across every project. Khamelia makes it all easy.
Unit Testing
Never compromise quality ever again. Khamelia allows for unit testing and quality assurance testing to ensure that projects are finished properly.
Timesheet Approvals
Why not make the most of technology today. Why not automatically route timesheets to the proper approval personnel so they can be digitally approved?
Chats & Discussions
Khamelia is way more than live chat software, it's an all-in-one software application that offers mission critical features & functionality.
Time Tracking
Not only does Khamelia do time tracking, but it also accurately records and reports employee billable and non-billable hours.
Online File Storage
Grip our fast, secure and inexpensive file service so that your company can store more files online and thus achieve more. The future is here.
Time & Expenses
Khamelia tracks time and expenses to produce reports and exports to software like QuickBooks for invoicing and payroll.
Billable Hours
Track up to the minute project time, capture all billable hours and efficiently manage your resources, projects and client billing.
Automatic Timesheet Reminders
Never ask someone to fill out their timesheet again! With automated email reminders, you've got a one button method to remind all your stragglers.
Khamelia Software - One SaaS Solution for your Entire Business...
A revolutionary all-in-one suite to run your entire business. An unprecedented seven integrated applications on one account, with complete administrative control - for a price that will change the way you think about buying software.
A Powerful Work Framework for the Way You Work Today
Comprehensive web-based project management software
to efficiently organize, track, and collaborate your project management efforts.

Project Management Made Easy
One project management tool for all your teams in one central place.

Increased Productivity & Efficiency
Instantly increase your teams productivity and efficiency to save money.

Customizable & Scalable
Highly flexible & customizable software available online 24/7.

Easily Manage & Track Results
Discover the right online tool that provides full project visibility.

Seamless Integration & API Support
Enhance productivity with our package of fully integrated online applications.

Powerful dashboard & Reports
All the insights, metrics & answers in our dashboards and reports.

Manage Complex Projects
Manage every aspect of complex projects and visualize all your tasks.

Real-Time Data for Your Dashboards
Get critical data in real time with easy-to-configure, widget-based views.

Ideal for Waterfall & Agile Projects
Product launches, sprint planning, regression testing, events and more...
Why pay for dozens of expensive business software packages, when you can have ONE low-priced online solution that does more - lot's more.
Dedicated to Offering Exceptional Customer Support
Our customer support staff provides a high level of responsive support. Contact us through email, chat online, or by phone. It's always a pleasure to interact with our users and hear what you have to say, explain a new feature, and better understand your usage of Khamelia.com.