Khamelia and the California Project Management Framework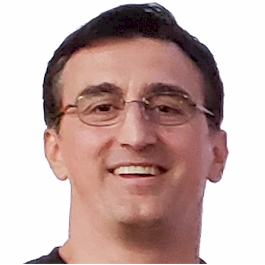 Adrian Bogdan
Updated 11:00 AM PST, Tue July 03, 2020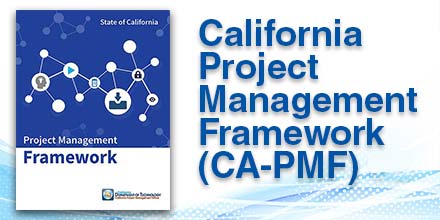 "The California Project Management Office (CA-PMO) has created a California Project Management Framework (CA-PMF) to provide departments and organizations with a solid foundation for project success. The CA-PMF offers guidance and insight on project management methods and an approach with accompanying templates." - http://capmf.cio.ca.gov/
The California Project Management Framework (CA-PMF) is very similar to the Project Management Book of Knowledge (PMBOK®), from PMI.org, and it seems to be the State of California's adaptation of the PMBOK. California is one of the most advanced state governments when it comes to project management discipline. In the past California had the CA-PMM, but as project management practices started to get more traction in the private sector over the last twenty years, the CA-PMM has been updated to more closely mimic the PMBOK®, and take advantage of PMI.org's Project Management Professional (PMP®) certification popularity and reputation.
As a PMP®-certified Project Manager (PM), I am a big fan of project maturity, and I knew that what state-run projects needed was a better set of processes that were better tailored for government. State-run projects have a whole set of needs and they live in a world that is not like the private sector. The project input pipeline is different, as is the project/portfolio approval process. There are many unique characteristics to a government project.
Khamelia works well with the CA-PMF. From its inception, Khamelia was designed to meet and cater to government and other enterprise-level organizations. Khamelia was also built to meet PMBOK® requirements, and by extension the CA-PMF. Here are a few ways that Khamelia can help a Project Manager run a government project, and at the same time adhere to the CA-PMF processes:
Visibility and Transparency
Access from Anywhere
Requirements/Scope Management
User and Roles Management
Approvals / Alerts
Development Services
Visibility and Transparency
One of the key topics I encounter when I discuss Khamelia with a management-level audience is Visibility. How can the project sponsor know about issues and risks sooner? How can a Department Director keep track of his/her projects?
Stakeholder Role - Khamelia offers many ways for management to keep an eye on projects. One of the key items is being able to be assigned to a project as a Stakeholder. Based on this Role, the Stakeholder can be given permissions to reports, can view the projects notes, and look at critical tasks within the project. This role can be assigned project-wide Read access.
Department/Organization Granular Setup – a Department can be set up in Khamelia in a way that it best meets the Department's needs. Khamelia offers organizational breakdowns by Workspace, Teams, and Projects. That way only the need-to-know managers have access across many projects, while keeping confidentiality and sensitive information away from prying eyes.
Reports – the Stakeholder Role can also run reports on any project he/she wishes. And in the near future, the Stakeholder can create a custom dashboard per project, so that information is available in real-time.

Receive Khamelia News & Updates
Subscribe Now
By subscribing you agree to our Privacy Policy.
Access from Anywhere
Khamelia resides today on Microsoft's Azure cloud. That way project teams can access their work from anyhwere in the world. Being able to provide that incentive, the work-from-home option, can attract, keep, and motivate a workforce to perfom at its peak capabilities. It is a well known fact that this work flexibility has greatly improved morale.
Note: while Khamelia resides on Microsoft Azure, it can also reside on a private cloud as well. We can create an instance of Khamelia on your own private cloud. Please contact adrian.bogdan@khamelia.com for more information.
Requirements and Scope Management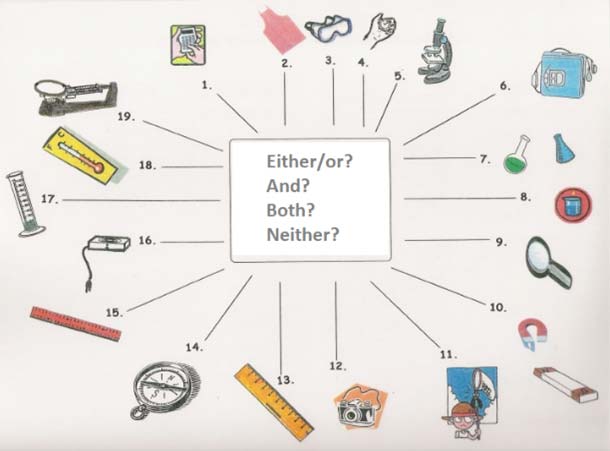 One of the key wants and asks of an organization's management is wanting to know how their projects are tracking to the overall organization's goals and deliverables. Khamelia helps with that very well. In Khamelia, a project manager can identify the business requirements that the project needs to meet. Not only that, but a PM can also assign direct tasks to a project from the Requirements screen. The Project Manager can even select the class the program/project requirements fall under. Here are a few requirements classes, as seen in the SIMM – Section 19A CA DoT Stage 1 Business Analysis:
Financial Benefit
Legal Mandate
Improvement
Security
And lots more, including custom!
User and Roles Management
The State of California DoT requires that a project identify various classes of stakeholders and project participants. Khamelia can accommodate with that. In Khamelia, you can identify and stakeholders including the Sponsor, Auditor, Evangelist, Mentor, and more; and of course, the project team. Khamelia can do more than that. Khamelia can segmentize your organization according to your wishes (geographically, functionally, etc) based on workspaces, teams, and projects; and can do that ad-infinitum.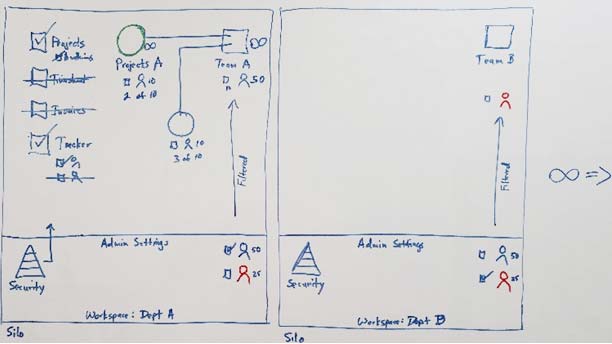 Approvals / Workflows / Alerts
Khamelia allows for the setting of workflows for projects so certain tasks of higher importance/visibility/severity can be closer tracked by the Project Manager. These tasks can have special workflows assigned to them, and these workflows can include mandatory approvals and alerts. That way, if the task changes need to be approved, and proper stakeholders notified via alerts.
Send us an email so we can demo these capabilities for you. Please email Adrian.bogdan@khamelia.com
Essential Business Tools

Adaptive Business Intelligence
www.khamelia.com
Khamelia Just Makes Everyone Happy... So Try Khamelia Today for Free!
Instant Sign Up. Cancel Anytime. No Credit Card Required.
Our Privacy Policy describes how we process your personal data.