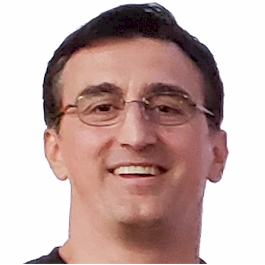 Adrian Bogdan
Updated 3:00 PM PST, Mon August 3, 2020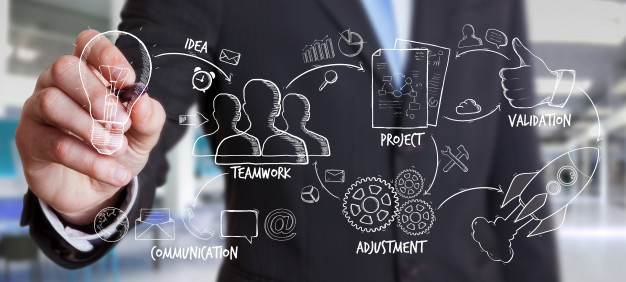 While some people don't give much value to discussing assumptions, from a project success perspective it is important. We all have to operate throughout our lives with assumptions. We assume most people on the road are awareness drivers, and we are most of the time correct. We assume people for the most part want to be happy, and there too, we are correct. But these are general assumptions. When it comes to project management, the Project Manager (PM) has to take the project team, once formed, and discuss the project's assumptions. Under what assumptions will that project operate. That is very important because people often times, in projects, don't know what the others' assumptions are, so there are surprises, often unpleasant, half way through the project that could have been prevented if at the beginning the PM would have lead the team through this exercise.
Assumptions Management with Khamelia
A PM that uses Khamelia would find it very easy to go through this exercise. Khamelia allows for assumptions to be captured by each team member so the PM can review, discuss, and then share with the rest of the team. Khamelia does have an Assumptions Report, and that is good to have when or if a situation arises mid-project. Khamelia aims to make the life of a Project Manager, and the project team, happier and successful.

Receive Khamelia News & Updates
Subscribe Now
By subscribing you agree to our Privacy Policy.
Essential Business Tools

Adaptive Business Intelligence
www.khamelia.com
Khamelia Just Makes Everyone Happy... So Try Khamelia Today for Free!
Instant Sign Up. Cancel Anytime. No Credit Card Required.
Our Privacy Policy describes how we process your personal data.