Adaptive Document Management... The Paperless Workplace. Here and Now.
In the paperless workplace world you need to rethink your manual business processes. Fast, accurate, automated business processes for digital documents allows you to do more of what you do best.
Share & Collaborate on Documents Online with Version Control, Notifications & More
Reduce clutter. Save an file online or offline. Documents, pictures, videos, audio and more. Use Khamelia to be the central point for all your files. Save your files to your computer for offline access.
Secure File Sharing for Teams
Whether it is within specific teams, across the organization, or with external partners, Khamelia ensures that only the right people can access and collaborate on precisely the information they need, wherever they are.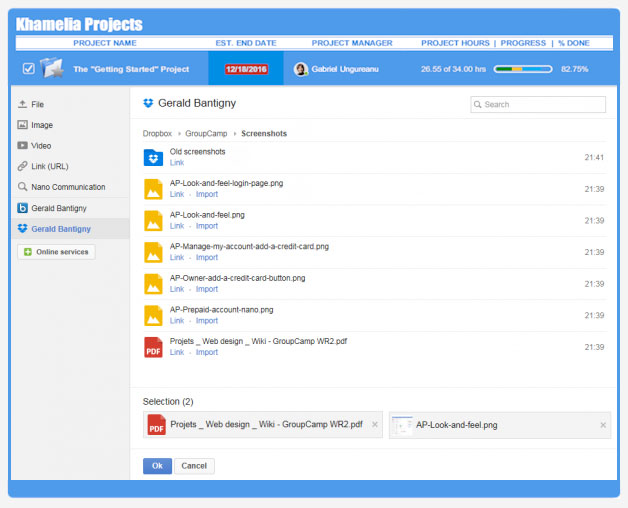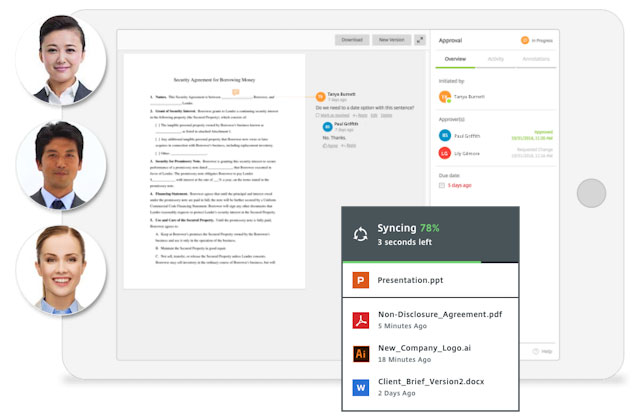 Advanced Document Sharing & Collaboration
Enterprise grade features like multi-level permissions, version control, commenting and web folders ensure that your teams can effectively work on documents wherever they are.
Customized User Experience
Rather than giving your external and internal audiences a vanilla experience with folders and libraries, create an intricately tailored and branded experience to present information in content.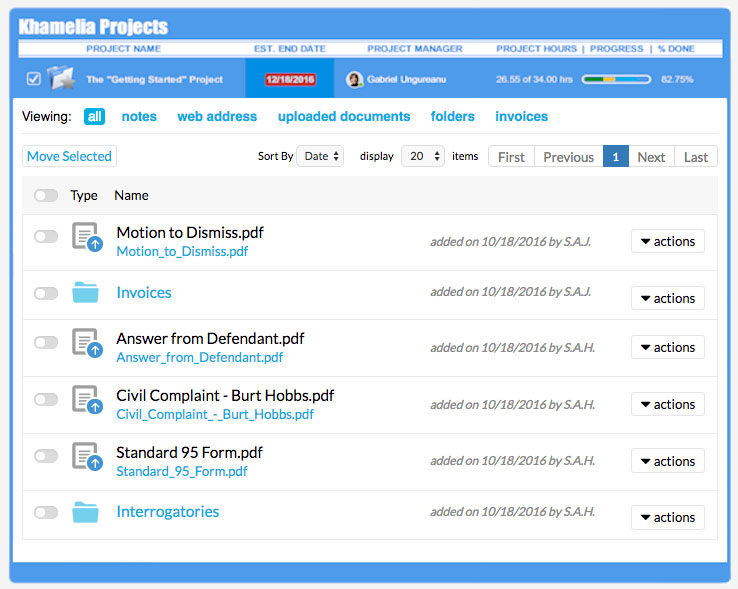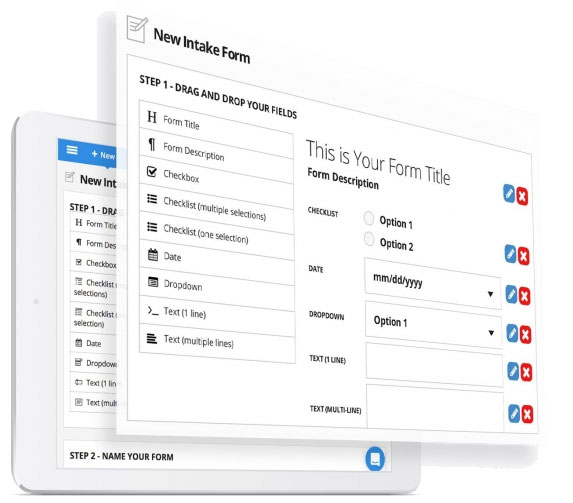 Create, edit, and send unlimited intake forms yourself!
Build the forms with our drag and drop editor, and embed them into your website. When filled out, all the information automatically goes into Khamelia. Easy!
Once the form is filled out, you can generate documents (like retainer agreements) in Khamelia with one click. Then send them to your clients.
Khamelia Works for all Teams in all Industries
Khamelia.com is dedicated to continually improve and enhance functionality and user experience within all Industries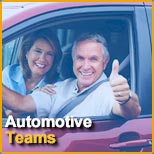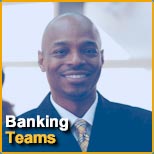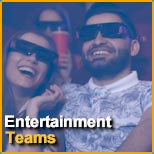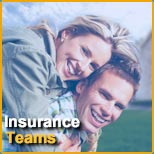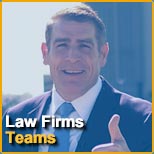 Get the Best Project Management Software for Your Teams
The Ultimate List of Online Document Management Tools
Take document management and collaboration to new heights with a wide range of easy to use and powerful features
Khamelia.com has everything your teams need. See all our features in this list
Document Sharing
Share and update large files without version conflicts! Khamelia can help your business manage not only its files, but also streamline content creation.
Document Versioning
Khamelia document management software provides customers with many options for document numbering and version control.
Document History
Khamelia's document management solutions help eliminate paper-based systems and modernize business procedures and processes.
Document Locking
Khamelia can lock documents so that only the person who has locked it can upload a new version of the document.
Document Location Services
Manage your paper files paperlessly and your electronic files more efficiently with document location services.
Static & Dynamic Approvals
Dynamic approval routing allows you to specify the approvers for each record using user lookup fields on the record requiring approval.
Document Meta Tags
Khamelia works with meta tags which is one of the features which makes Khamelia a comprehensive business solution.
Dynamic Documents
Khamelia provides dynamic document functionality that allows users to create digital documents instantly and dynamically with no excuses.
Security Permissions
Use a single console to manage access controls, permissions and security in real-time from a single platform, including Active Directory (AD).
Document Management
As a document management system, Khamelia can help your business manage not only its files, but also streamline content creation.
Customizable Dashboard
Khamelia organizes everything that you need into a centralized, comprehensive location. See appointments, to-do lists, messages & more.
Route Documents
Khamelia is able to identify and sort documents into groups using intelligent page layout and keyword analysis.
Collaborate & Share
Khamelia allows businesses to share ideas and information among people and across an organization.
Send Documents w/ Workflows
Sharing large files and folders is incredibly easy; you can share public links to your files, collaborate on shared folders and shared files.
Online File Storage
Simple, secure sharing and cloud-based. Khamelia offers unlimited storage capacity for all your business and personal files.
Create & Capture Forms
You can use form rules to create tasks and send emails from Khamelia when forms are filled out, or used its integration to add form data to Khamelia.
Folder Shares
Khamelia allows the file sharing software to manage, access or otherwise integrate with back-end servcies, such as folder and file shares.
Document Auditing
Document auditing helps organizations plan for, address and mitigate risks that could compromise the safety and/or quality of the goods they provide.
Khamelia Software - One SaaS Solution for your Entire Business...
A revolutionary all-in-one suite to run your entire business. An unprecedented seven integrated applications on one account, with complete administrative control - for a price that will change the way you think about buying software.
A Powerful Work Framework for the Way You Work Today
Comprehensive web-based project management software
to efficiently organize, track, and collaborate your project management efforts.

Project Management Made Easy
One project management tool for all your teams in one central place.

Increased Productivity & Efficiency
Instantly increase your teams productivity and efficiency to save money.

Customizable & Scalable
Highly flexible & customizable software available online 24/7.

Easily Manage & Track Results
Discover the right online tool that provides full project visibility.

Seamless Integration & API Support
Enhance productivity with our package of fully integrated online applications.

Powerful dashboard & Reports
All the insights, metrics & answers in our dashboards and reports.

Manage Complex Projects
Manage every aspect of complex projects and visualize all your tasks.

Real-Time Data for Your Dashboards
Get critical data in real time with easy-to-configure, widget-based views.

Ideal for Waterfall & Agile Projects
Product launches, sprint planning, regression testing, events and more...
Why pay for dozens of expensive business software packages, when you can have ONE low-priced online solution that does more - lot's more.
Dedicated to Offering Exceptional Customer Support
Our customer support staff provides a high level of responsive support. Contact us through email, chat online, or by phone. It's always a pleasure to interact with our users and hear what you have to say, explain a new feature, and better understand your usage of Khamelia.com.