What is a Project Constraint?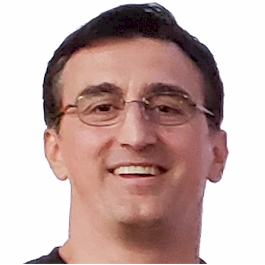 Adrian Bogdan
Updated 12:30 PM PST, Mon August 3, 2020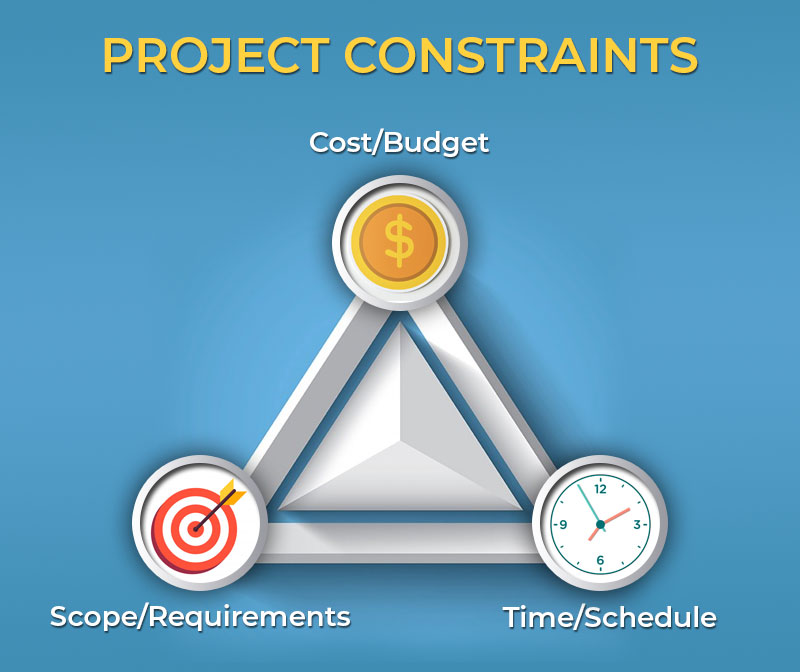 What is a project constraint, and why is it important that we document and capture them? Constraints identification and documentation is very important to project management. A constraint, if not identified, can create risks to actualize within your project.
A constraint is anything that can impact any aspect of your project. The three main constraints are the Iron Triangle – Cost/Budget, Scope/Requirements, and Time/Schedule. But there are so many other types of constraints that can impact your project in minor or major ways. Here are a few categories of constraints:
Legal/regulatory/procedural
Seasonal
Training, or lack of
Access to a resource
Personal
Quality
Proper equipment
The reason a Project Manager (PM) should focus on discussing constraints with the project team, is to make sure that as soon as a team member identified a constraint, then he/she captures it, so that the PM is immediately informed. If the PM does not discuss constraints with the team, then there is a good chance that a team member may not feel comfortable with bringing it up. It is up to the PM to ensure the team feels confident to identify and report constraints. A constrain, if unmanaged, can quickly become a risk.
Constraint Management with Khamelia
In Khamelia you can capture constraints at Task Level and Project Level; anybody on your project can do that. The PM can then run a regular Project Constraints Report, and identify where that constraint resides. In Khamelia, you can even put an alert on a constraint, so the PM is notified when a constraint is entered. That way, the risk factor is minimized.

Receive Khamelia News & Updates
Subscribe Now
By subscribing you agree to our Privacy Policy.
Essential Business Tools

Adaptive Business Intelligence
www.khamelia.com
Khamelia Just Makes Everyone Happy... So Try Khamelia Today for Free!
Instant Sign Up. Cancel Anytime. No Credit Card Required.
Our Privacy Policy describes how we process your personal data.